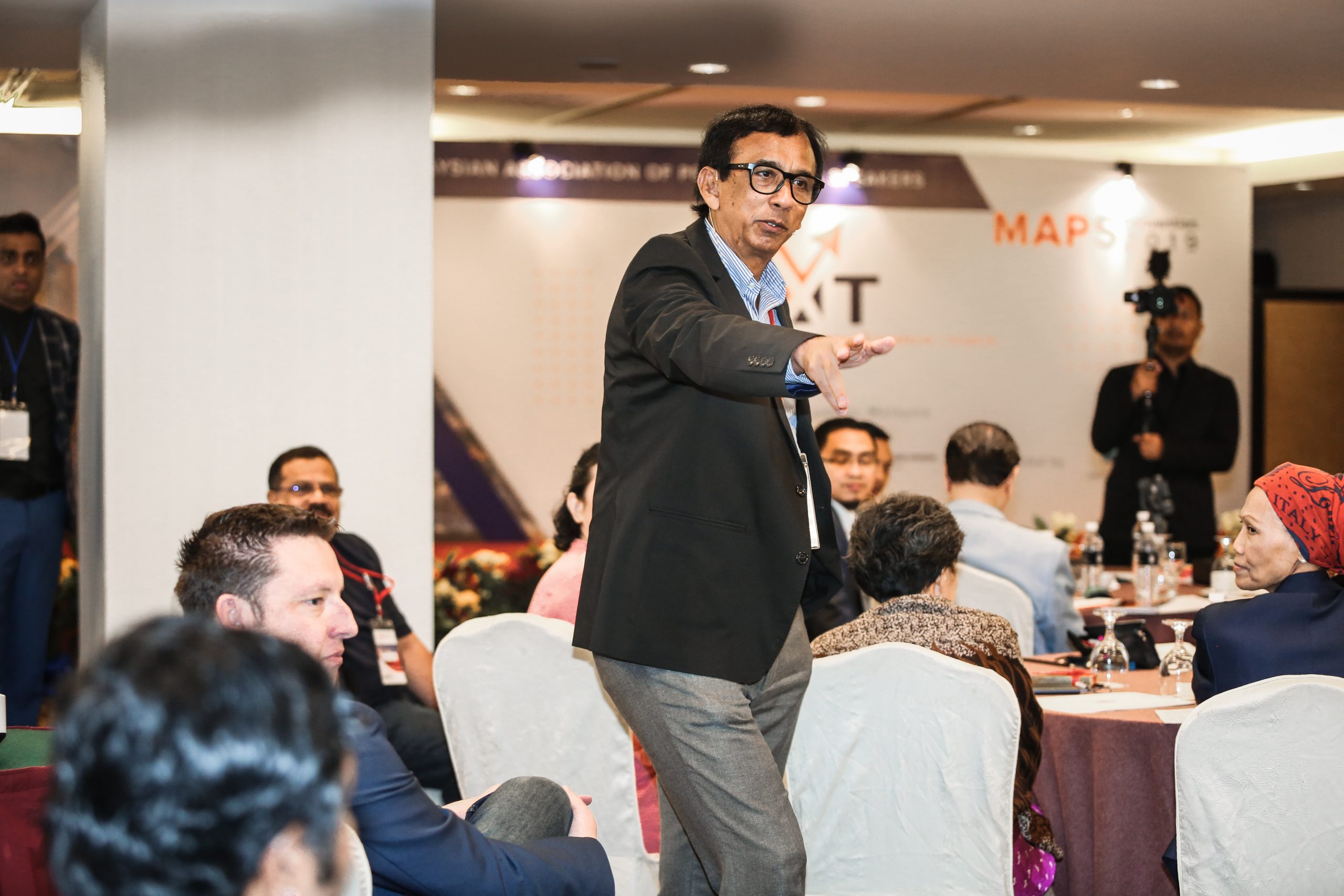 Look no further than Heera to be the training provider you need to provide the practical tools and proven methodology to help your business grow. He will inspire your employees to reach their full potential and strike positive, and visible change within them through his courses.
A well-respected trainer who has made his mark in the industry, Heera can provide all your training needs via his carefully tailored courses. His credentials are extensive, having worked with clients such as Petronas, Shell, Maxis, and Maybank. Heera also actively conducts training in the wide South East Asian region.
Heera's forte is in conducting leadership-oriented courses. In his workshops, Heera creates a training experience that is exciting, memorable, and most importantly, inspiring. His courses guarantee that participants leave with a practical action plan to be implemented at the workplace. Heera's training is effective as he introduces a learning environment that keeps participants engaged to make them want to be better at the work they do.
Heera's approach is to not only provide his participants with the tools they need, but to inspire them to want to put into practice what they have learned. Additionally, Heera ensures that all participants will have access to him for one year after attending courses, in which they can use him as a resource to ask any questions, get advice or seek feedback.
High impact leadership
Key Topics
The role of leadership in this turbulent economic environment
The fundamentals of leadership
Self-leadership at the workplace
Drawing up of a leadership action plan
The fundamentals of employee motivation and engagement
Understanding and improving team engagement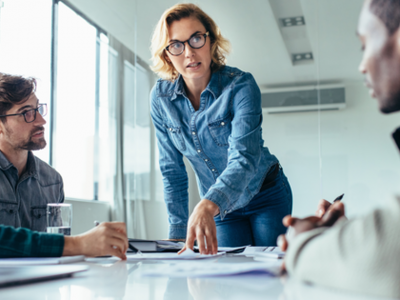 The art and skill of managing people effectively
The art and skill of managing people effectively
Key Topics
The fundamentals of managing people
What do people want from their superior
The critical importance of effective communication with subordinates
Understanding the motivation of employees
The disciplinary process
Change management - the leadership challenge
Change management - the leadership challenge
Key Topics
The critical need for organisations to change in the current volatile environment
The role of leadership in managing change
Identifying current operational issues that need to be addressed in your organisation
Challenges that will come about in the implementation of these changes
The barriers to individual and organisational change
Techniques for assisting and supporting change
Creating a winning team
Key Topics
The critical role of teamwork in the current volatile environment
The key factors that lead to effective teams
The critical importance of personal roles and contributions in teams
Some great ways in improving teamwork
The importance of communication in effective teams
Dealing and managing team conflict effectively
High impact leadership
Key Topics
The role of leadership in this turbulent economic environment
The fundamentals of leadership
Self-leadership at the workplace
Drawing up of a leadership action plan
The fundamentals of employee motivation and engagement
Understanding and improving team engagement
The art and skill of managing people effectively
The art and skill of managing people effectively
Key Topics
The fundamentals of managing people
What do people want from their superior
The critical importance of effective communication with subordinates
Understanding the motivation of employees
The disciplinary process
Change management - the leadership challenge
Change management - the leadership challenge
Key Topics
The critical need for organisations to change in the current volatile environment
The role of leadership in managing change
Identifying current operational issues that need to be addressed in your organisation
Challenges that will come about in the implementation of these changes
The barriers to individual and organisational change
Techniques for assisting and supporting change
Creating a winning team
Key Topics
The critical role of teamwork in the current volatile environment
The key factors that lead to effective teams
The critical importance of personal roles and contributions in teams
Some great ways in improving teamwork
The importance of communication in effective teams
Dealing and managing team conflict effectively