Heera is a motivational trainer, an inspirer and a bestselling author. Having over 20 years of training experience, Heera will provide your business with the solutions it needs to propel it to where you want it to be. Achieve your strategic objectives and ignite the fire within your employees through Heera's personalised speaking engagements and training sessions.
Heera is a leadership expert who recognises the need for organisations to continually enhance the skills and capabilities of their employees. His years of experience and research ensure that each workshop is tailor-made to boost your employee's competencies. Having been recognised for this ability, Heera has been selected to speak at numerous conferences and workshops on a global scale.
Heera's background includes a Masters in Management and Organisational Learning from Lancaster University, UK, and a Masters in Human Resource Management and Training from Leicester University, UK. Heera has worked with leading companies from all over the South East Asian region to tap into the full potential of their employees in terms of leadership, managing change, and personal development.
Heera has a vast international exposure having studied and worked in the United States, the United Kingdom, and Cambodia. He has also served tenure of service in the United Nations Headquarters in New York City, USA.
Testimonials
"I have had the pleasure of listening to Heera's captivating and inspiring presentation and will not hesitate to say that his presentation was of a very high standard. The passion he communicated his presentation with was contagious and he was a hit with the audience."
- Zubaidah Halip – HR leader, Collins Aerospace
"Heera Singh is one of those rare presenters who can convey a very powerful message simply and practically. In his engaging presentation, he was able to motivate and inspire the audience members to undertake change to make themselves better."
- Badrol Izam – Senior general manager, Malaysia Marine & Heavy Engineering
"Heera's training session was very exciting and captivating and of a very high standard. He communicated his messages with passion and had a very positive effect on the audience. He always converts his training content into action plans for participants to implement after the courses which helps to bring in high returns on investment"
- Shuhaibah Hurmuzan – General manager of corporate services, Takaful Malaysia
Articles
HEERA has been an active and regular contributor to some of the nation's most prominent newspapers and journals on topics relating to Leadership, Human Resource Management and Management.
NST Article – Your Destiny is in Your Hands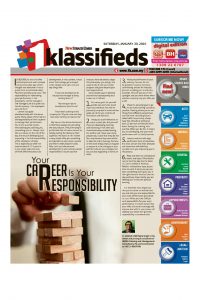 NST Article – Your Career is Your Responsibility
NST Article – You never ask, you never get
NST Article – Why Ex-Servicemen make Excellent Employees
NST Article – To Motivate, you have to be Motivated First
NST Article – Time Stealers 18 June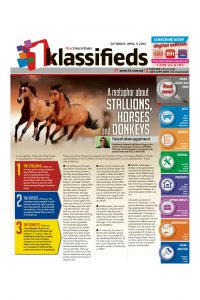 NST Article – Talent Management, A Metaphor about Stallions, Horses and Donkeys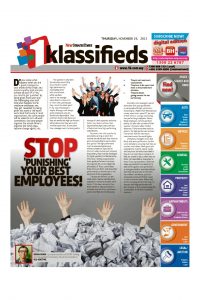 NST Article – Stop Punishing Your Best Employees
NST Article – Stop Procrastinating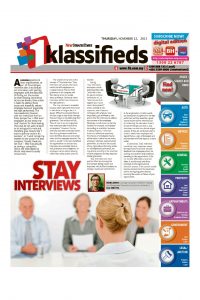 NST Article – Stay Interviews
NST Article – Rugby and Organizational Culture
NST Article – Reward Productivity, not Busy Behaviour
NST Article – Regrets, LIfe's Greatest Tragedy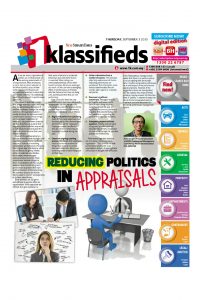 NST Article – Reducing Politics in Appraisals
NST Article – Recognise and Appreciate your Employees
NST Article – Problem Tellers
Contact
Leave your contact details and we'll get back to you soonest