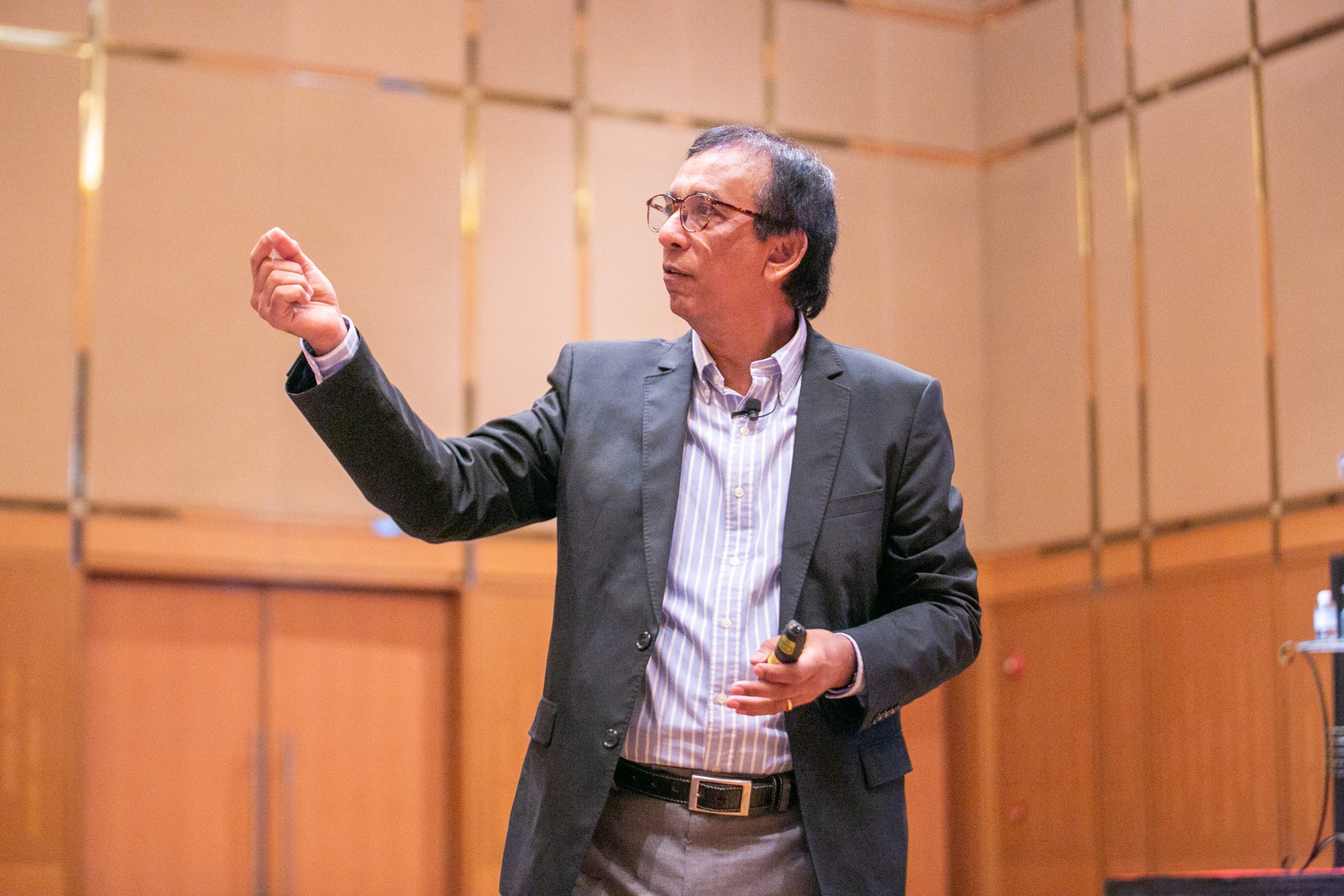 Heera is one of Malaysia's most experienced speakers on leadership, motivation and change. Heera is recognised as an outstanding speaker by his peers for his ability to consistently captivate and inspire his audiences to drive positive changes in their work, and in their lives.
Heera is no ordinary speaker. He captures his audiences with his lively presentations, using his humour, wit and sometimes even magic to engage with, and hold the attention of his participants.
What sets him apart from the field of speakers is the profound impact he has on any audience. Acting as catalyst, he inspires people to want to take concerted action after his talks and change for the better. His talks are engaging and entertaining, yet provide practical and realistic solutions for your organisation and its employees. He is without a doubt, one of the top professional conference speakers in Malaysia.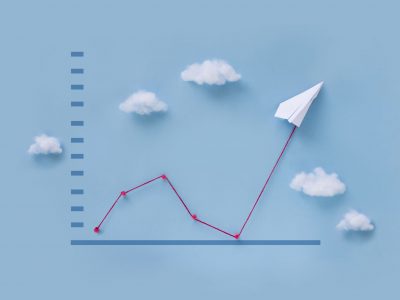 Achieving sales success through a positive attitude
Achieving sales success through a positive attitude
Key Topics
Introduction to attitude and why it is critical in influencing one's thinking and lifestyle
What are the factors influencing attitude?
The relationship between attitude and sales success
The major steps we could take to inculcate a positive attitude
Leadership - harnessing the power of drive and passion in employees
Leadership - harnessing the power of drive and passion in employees
Key Topics
The very important role of leadership in boosting the performance of employees
The critical importance of having engaged and motivated employees in all organisations.
Learning from Google – what does Google do to engage effectively with employees and what are some of the things we can learn and adopt from them?
Some practical ways to engage and motivate employees at the workplace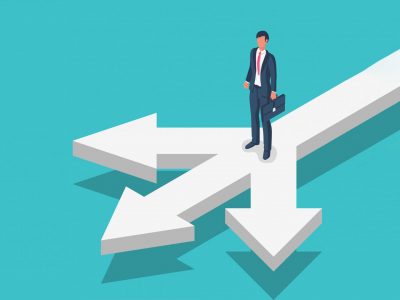 Leadership challenges in the current volatile work environment
Leadership challenges in the current volatile work environment
Key Topics
Change and the current volatile business environment
The critical importance of effective leadership in ensuring the continued competitiveness and success of organisations
The inevitability of change and how leaders must not only construct change, but also ensure its effective implementation on a regular basis
The challenge of keeping up with technology (to include artificial intelligence) and ensuring that it is used as an effective enabler to achieve organisational objectives.
Leadership challenges from an organisational aspect i.e. Exercising collaborative leadership and ensuring effective employee engagement
Achieving sales success through a positive attitude
Achieving sales success through a positive attitude
Key Topics
Introduction to attitude and why it is critical in influencing one's thinking and lifestyle
What are the factors influencing attitude?
The relationship between attitude and sales success
The major steps we could take to inculcate a positive attitude
Leadership - harnessing the power of drive and passion in employees
Leadership - harnessing the power of drive and passion in employees
Key Topics
The very important role of leadership in boosting the performance of employees
The critical importance of having engaged and motivated employees in all organisations.
Learning from Google – what does Google do to engage effectively with employees and what are some of the things we can learn and adopt from them?
Some practical ways to engage and motivate employees at the workplace
Leadership challenges in the current volatile work environment
Leadership challenges in the current volatile work environment
Key Topics
Change and the current volatile business environment
The critical importance of effective leadership in ensuring the continued competitiveness and success of organisations
The inevitability of change and how leaders must not only construct change, but also ensure its effective implementation on a regular basis
The challenge of keeping up with technology (to include artificial intelligence) and ensuring that it is used as an effective enabler to achieve organisational objectives.
Leadership challenges from an organisational aspect i.e. Exercising collaborative leadership and ensuring effective employee engagement